Conference venue and hotel: Hotel emisia Sapporo (5 star)
Room type: Twin Room

Address: 5-5-25 Atsubetsu Chuo 2-jo, Atsubetsu-ku, Sapporo 004-0052
Phone: Tel.+81-11-895-8811 (main)
Website: https://www.hotel-emisia.com/sapporo/en/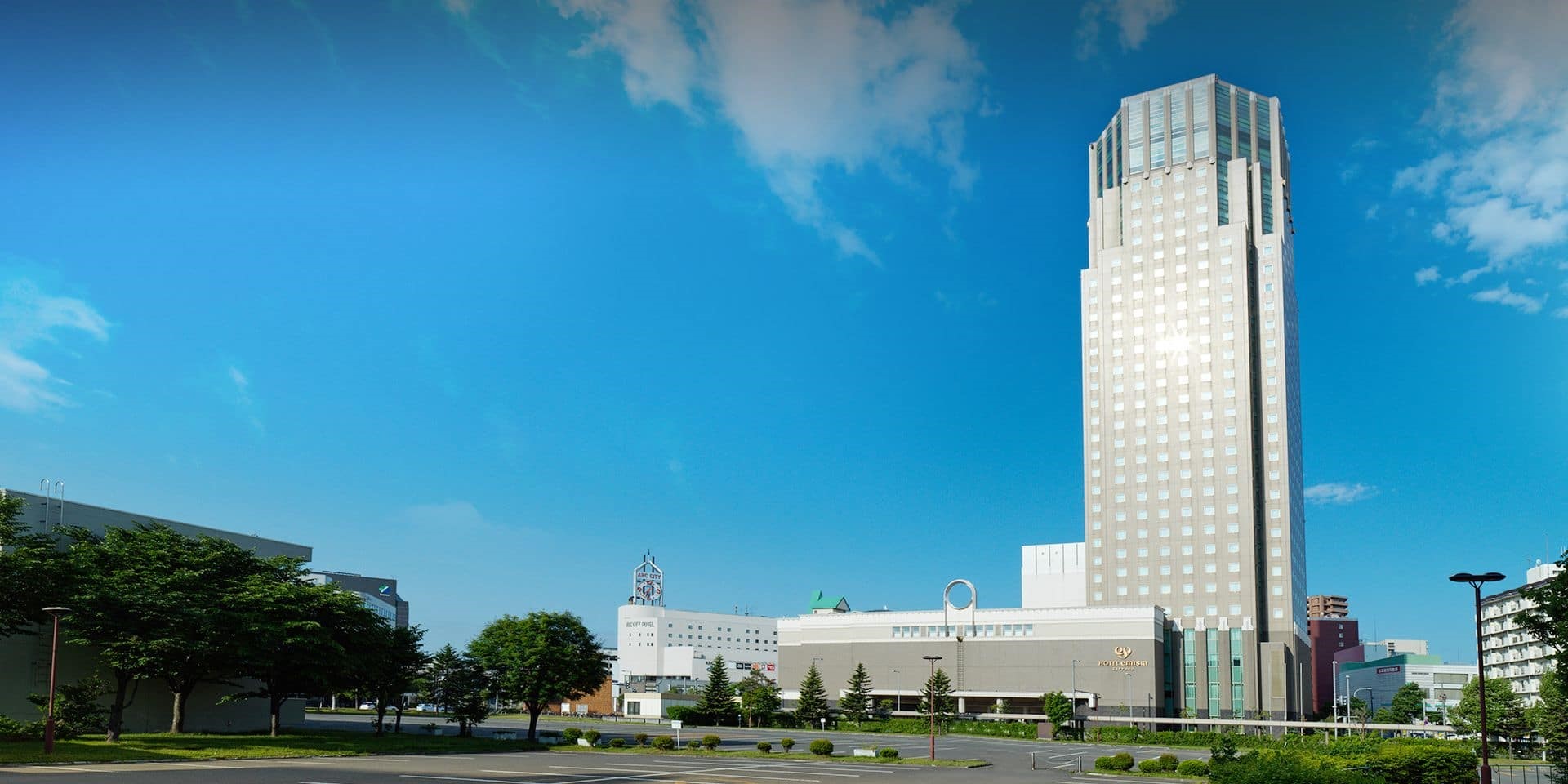 Hotel emisia Sapporo is a high-rise hotel towering up in a quiet location unique to the suburb of Sapporo. Located in Shin-Sapporo, the main transportation hub in the central Hokkaido, it is easily accessible from New Chitose Airport and other locations. The guest rooms offer magnificent views of the four seasons, while the restaurant boasts a great night view of Sapporo. In Hokkaido blessed with the great nature, we will welcome our guests with warm hospitality so that you can spend a relaxing time.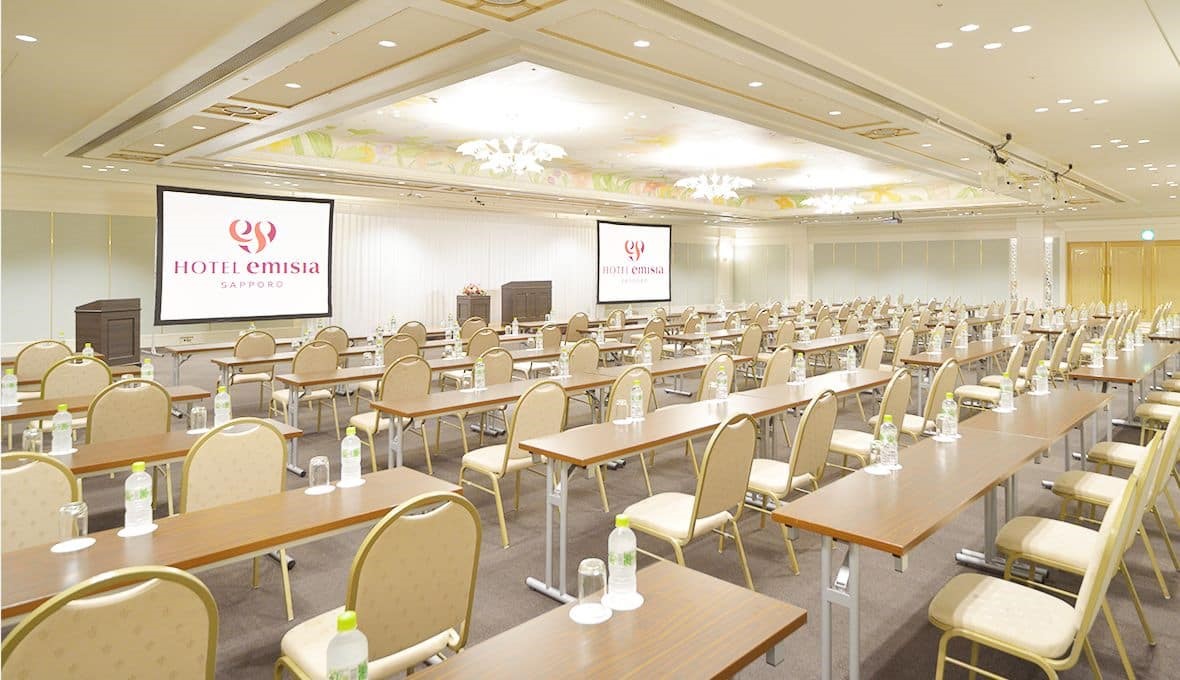 At the hotel, we have various banquets and conference halls of various sizes. They can be used for various occasions, including international conferences and parties.

Access

About 28 minutes by rapid train from New Chitose Airport
About 9 minutes to JR Sapporo station by rapid train

Located in "Shin-Sapporo", the main transportation hub in Sapporo City, Hokkaido, Hotel emisia Sapporo offers direct access to all trains, subways, and buses.
Also located close to New Chitose Airport, the gateway of Hokkaido to the sky, the great access is one of the main appeals of the hotel.