Catalonia Barcelona Plaza
Address: Plaça Espanya, 6-8 | 08014 – Barcelona, Spain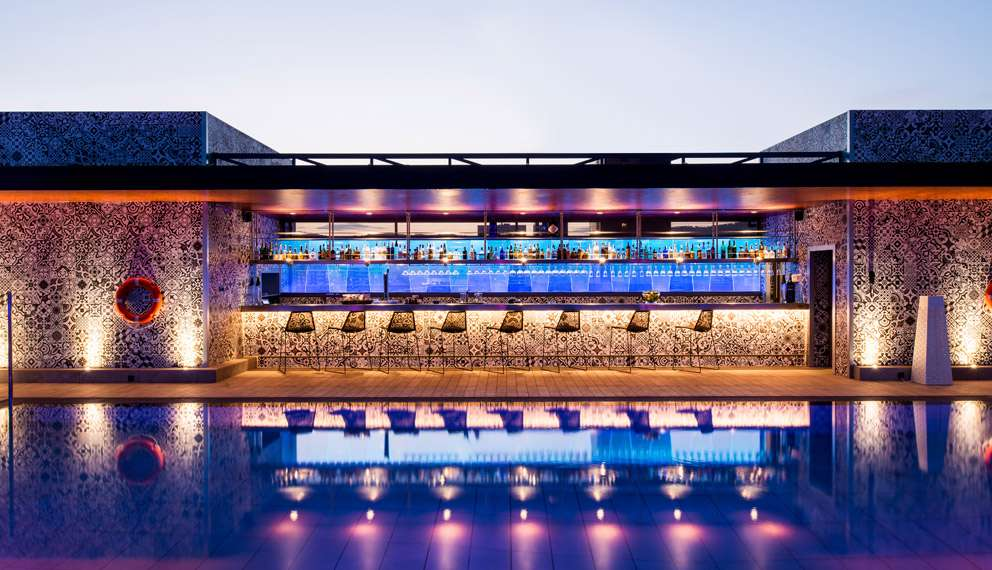 This imposing hotel Catalonia Barcelona Plaza is situated in Plaza España, next to the Fira de Barcelona facilities and Montjuïc. It has 347 rooms and the guests can enjoy excellent connections with every means of public transport. It has its own parking facilities and offers ideal accommodation for business trips or short breaks. The panoramic terrace and most of the rooms have unbeatable views. The gardened marquee, which is located in the central courtyard, creates an ideal atmosphere for cocktails and dinner parties. The hotel is an incredible location minutes away from Sants Estacio train station. Fira de Barcelona is set just 2.8 km away.
► Accommodation
Check-in Time: 02:00 PM
Check-out Time: 12:00 PM
If the room is required to be available before check-in time, it is necessary to book for the previous night, or to ask for the early check -in service. Any hotel room reservation, please contact the conference coordinator Stella