After nearly three-year's meticulous preparation, Cluster Meeting of Gala Technology 2023 (GalaTech-2023), hosted by World High Technology Society and operated by BIT CONGRESS INC., was successfully held in Hyatt Regency Osaka, Japan on May 17-19, 2023. This scientific cluster gathering consisted of 6 parallel conferences, which are The 8th Annual Conference of AnalytiX-2023 (AnalytiX-2023), The 10th Annual Congress of Nano Science and Technology-2023 (Nano S&T-2023), Smart Devices Symposium 2023 (SDS-2023), The Inaugurate World Chemistry Congress 2023 (IWCC-2023), World Congress of Physics Frontier 2023 (WCPF-2023), and The 9th World Energy Congress 2023 (WEC-2023). The jointly meetings attracted over 220 specialists from 45 countries and areas joining them.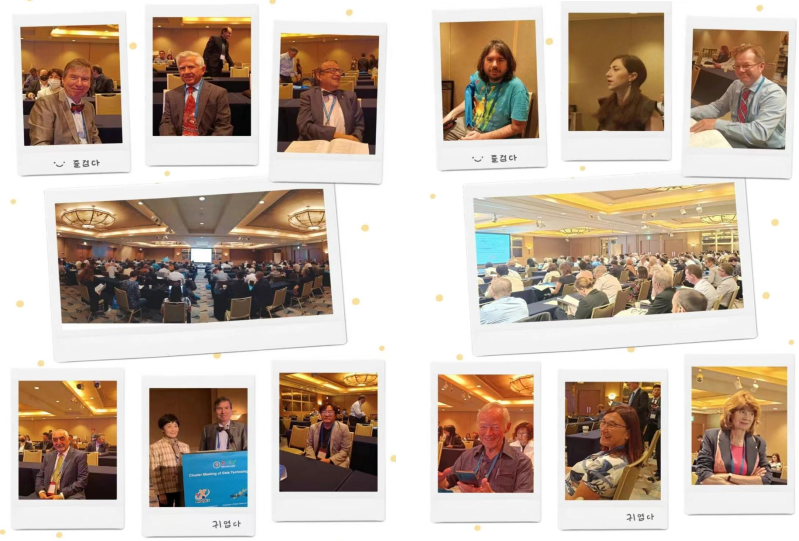 The first part of Opening Ceremony and Keynote Forum took place on Monday's morning, and the world-leading scientists, Dr. Reiko Kuroda, Professor, Chubu University; Emeritus Professor of the University of Tokyo, Japan; Dr. Hans Leuenberger, Professor Emeritus, University of Basel, Switzerland; Dr. Young-Seok Shon, Professor, California State University, USA; Dr. M. Saiid Saiidi, Professor Emeritus, University of Nevada, Reno, USA; Dr. Peter B. Harrington, Professor, Ohio University, USA; Dr. Georgi Dimitrov Todorov, Dean of the Faculty of Industrial Technologies, Professor & Head of the National Centre of "Mechatronics and Clean Technologies", Technical University of Sofia, Bulgaria presented the keynote lectures. More than 220 honored guests attended those important activities. Dr. Peter B. Harrington as moderator of the two parts expressed great gratitude to the presence of all delegates, speakers and participants and particularly wished all the guests a memorable stay in Osaka, Japan on behalf of the organizing committee. Eminent session speakers from various reputed companies and Universities made their resplendent presence and addressed the gathering.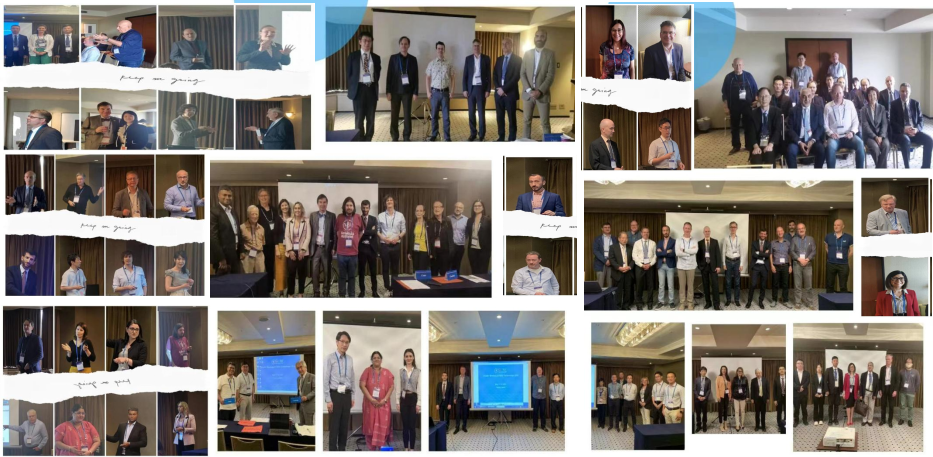 GalaTech-2023 is known for uplifting the future of the research fields by encouraging scientists and fellow researchers to present their work through oral speeches and poster presentations. Hot topics on biomedicine and sustainable development were hotly discussed and exchanged by presenters and visitors in the three-day's diversified program. Conference organizers took the privilege of felicitating Keynote Speakers, Chair and Co-Chairs whose support made conference a great success and also thank all other attendees who contributed a lot for the smooth functioning of the Event. With its huge success in Japan, we believe this cluster meeting could play a vital role in bringing the world's experts and scientists to rebuilding an international platform for them to show their research breakthrough and promote mutual cooperation on the global stage after COVID-19.

Before, during and after the conference, we received warm support and valuable suggestions from the delegates on how to better plan and organize the next conference. With the enormous feedback from the participants and supporters, the organizing committee is currently bringing forth "GalaTech-2024" scheduled to be held during April 22-24 at Nagoya, Japan. We look forward to meeting you all next year.