International Congress of Genetics-2023 is a dedicated conference where you will have the opportunity to learn about new developments and share aspects of your own work in the field of Genetics by sharing poster works or oral presentations. With high efficient and tight communication with outstanding experts worldwide, we hope productive discussions would stimulate creative ideas to translate new discoveries into better practice and application. Look forward to welcoming you all to beautiful Dalian!
Highlights of the Conference
● Collision from more than 30 Countries Designing over 50 Sessions of Scientific Forums, Symposia, Roundtables, Dialogs, Workshops and Training Courses
● Shooting for more than 200 Oral Presentations and Hot Paper Briefing in whole Spectrum of Genetics Fields
● Gathering at least 30 Exhibitors in Cutting-edge Technologies and Novel Bioproducts
● Bringing in 20 and more Professional Media Supporters
● Scheduling 5 Sessions of Business & Career Development, and Talent Search
● Multi-Zones of Poster Show and Exhibitions of New Finding, New IP, New Tech and Products
Comments on Previous Event
Renowned Speakers of Previous Years
Exhibition
As part of the ICG-2023, an exhibition space will provide a unique opportunity for exhibitors to showcase their products and services to participants with interests in all areas of Genetic. Developed to offer comfort to delegates while maximizing exhibitor exposure, the coffee breaks and poster sessions will all take place in the exhibition area promoting frequent and repeated opportunities for delegates to visit the exhibits. 
Poster
ICG-2023 is one of the most effective international marketing platforms in the field of life science and biomedicine, which for branding and highlighting your research in order to achieve the best publicity.
Dalian — the "Northern Pearl" and summer resort of China, compared to ancient capital cities such as Beijing, Xian, Nanjing or Xi'an, is a young city with only a 100-year history. Dalian is the most relaxed and livable city in Northeast China. In many parts of China, economic prosperity comes at the price of clean air and charm. Not so in Dalian, whose natural blessings are its biggest asset. Tree-lined, hilly streets, dotted colonial architectures, an impressive coastline with beaches, as well as its prosperous town, have made it being dubbed as the "Hong Kong of the North China". It is one of the three Best Tourism Cities (2006), along with Hangzhou and Chengdu, recognized by the National Tourism Administration.
News Released

Speaking Proposals Are Now Being Accepted

Call for Exhibitors and Sponsors

Call for Collaborative
International Chair Man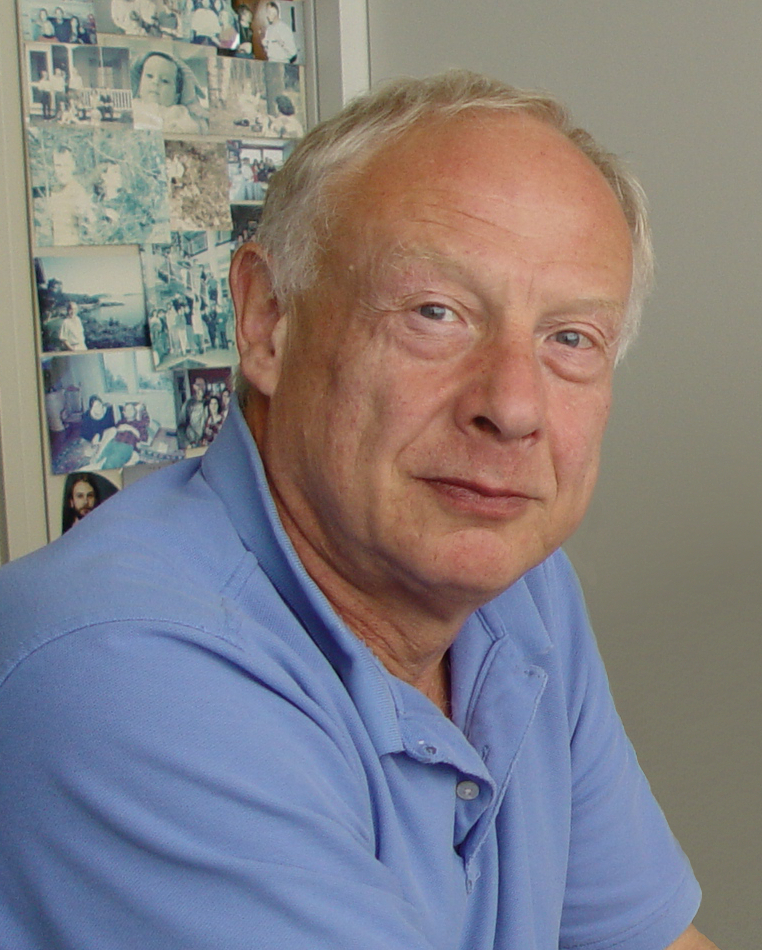 Dr. Davor Solter
Gairdner Award Laureate, 2018
©2012-2023 All right reserved by BIT Congress Inc.
Tel: 0086-411-84799609, Fax: 0086-411-84799629